123 Internet Limited
If you're looking for managed Internet services from experts in Microsoft, Linux, Apache, IIS and SQL technologies then you've come to the right place.
123 Internet Limited is a niche market operator, for people who require personalised service, with help along the way, navigating the pitfalls of an ever-changing technology platform.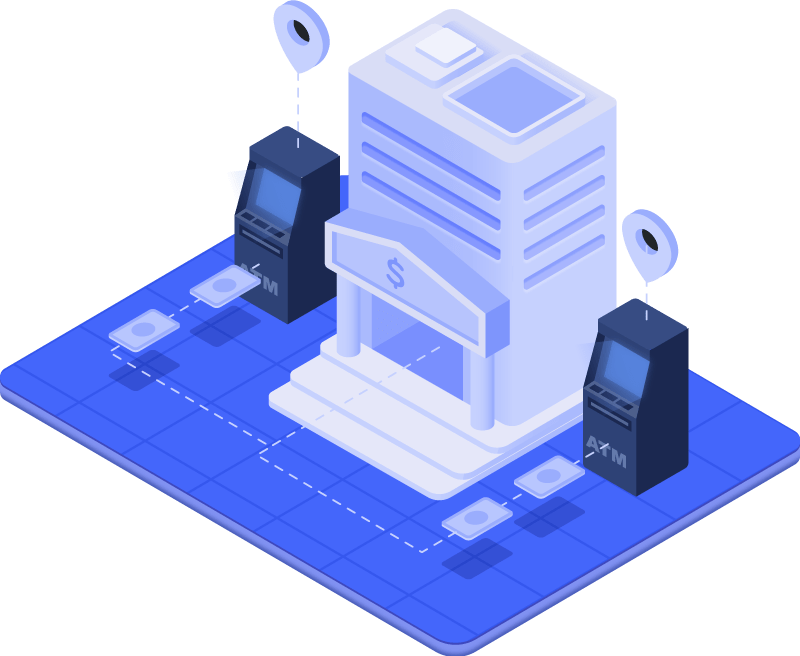 Our Services
Our services may not fall into the range of "commodity providers", but then again, where are they when you REALLY need them.

Website Hosting
Websites can be very simple, or very complex. We can handle all types. Listed below are the descriptions of our services, and the prices.
If you have a special requirement, please contact us, and let's talk.

Email Services
We currently provide email services as part of our hosting services, or on it's own. If you have a special requirement then please contact us.

Domain Names
If you want your own domain name, then we can register it for you. Email us at enquiries at 123.net.nz for more information.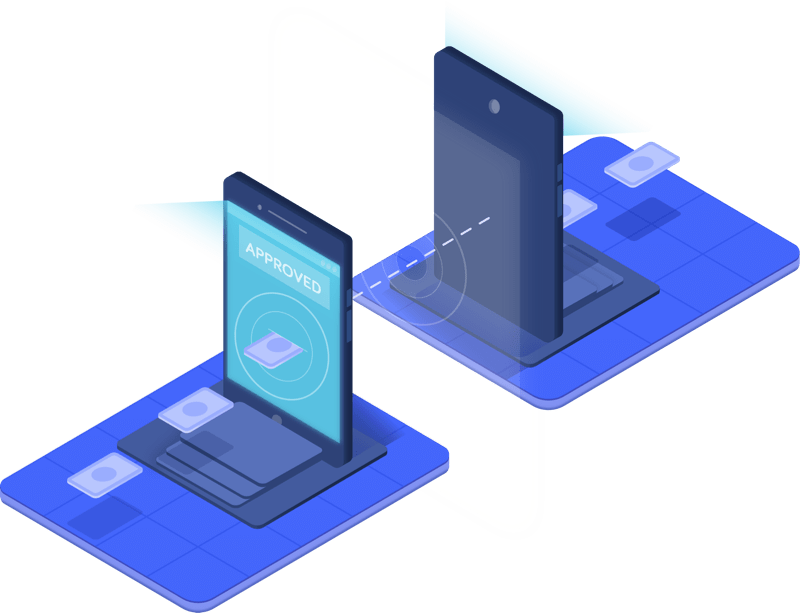 Website development
Design of a website involves getting it right from the start.
If you are looking for a simple website – to get presence on the web, we can do that for you. If you are looking for a large site with links to your office system, automatic updates, customer interaction, E-commerce and credit card processing, well we can do that for you too! We are real software developers as well as website engineers.
For simple websites, all that is required to host the site is to place the website files on our server. We can provide you with a custom login so that you can update these files yourselves.
For more complex sites we need to provide software that links your site files to a database. We have the skills to develop both the web server design, as well as the software that runs on your computers.
If you have an idea for a website, then please put your ideas down in an email, and send it off to us. We'll get back to you, and perhaps even add some ideas of our own. if needed we can bring in specialists, like brand designers, specialist graphics artists etc.
Internet Based Systems
Our engineers have a combined expeerience of over 100 years in the industry, from simple web page design, up to redundant fail-over clustered systems.
Please call us if you want a chat about any special needs to have.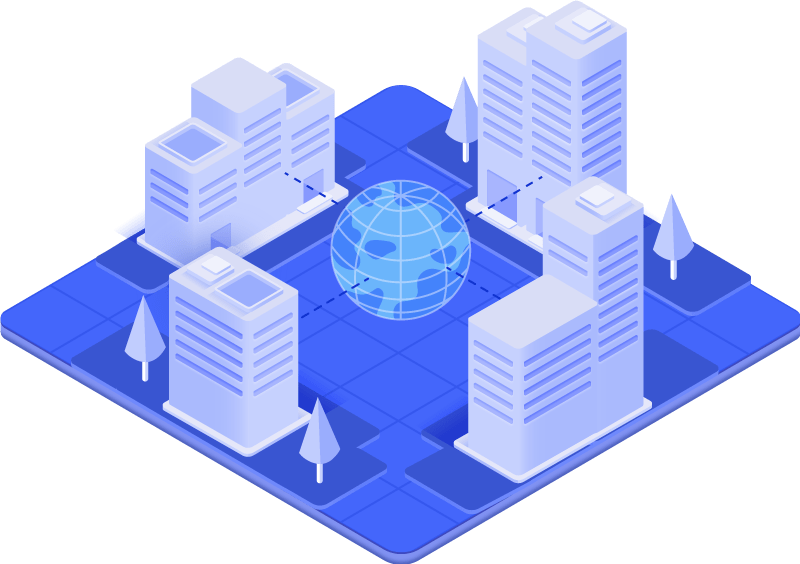 We are 24/7 available
Our systems work 24/7 and so do we. Normal queries are handled during normal business hours, but our support team manage our equipment 24/7.